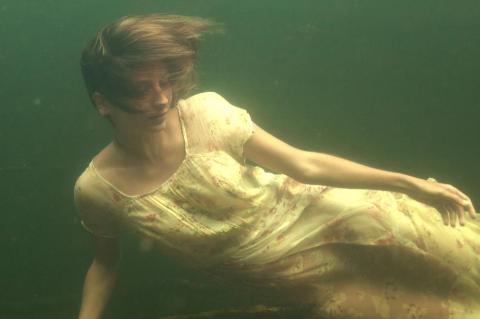 The South by Southwest (SXSW) Film Festival has announced its lineup for this year, celebrating the the vitality, innovation and opportunity of new and established filmmakers around the world in Austin, Texas.
Of many numerous categories, Latino films have been selected for the festival's different sections. In the category of Visions is Brazilian film Elena (pictured) by Petra Costa, which tells the tale of Petra, a young Brazilian actress who travels to New York in search of her sister Elena who moved to New York two decades before to pursue her own dream of an acting career. Gradually, the stories and features of the two sisters are confused and we no longer know one from another. When Petra eventually finds Elena in an unexpected place, she has to learn to let her go.
SWGlobal presents the Mexican film Diario a tres voces / Three Voices by Otilia Portillo Padua, which weaves the intimate love stories of three women from different generations: a teenager, a middle-aged divorcee, and a ninety-year-old great grandmother. Through a careful exploration of space and color, the film traces their experiences, extracting their voices and loves from a rich texture of archival material.
Also included in this category is Fernando Guzzoni's Carne de perro / Dog Flesh from Chile, which deals with a complex period in the life of 55-year-old Alejandro, a solitary, fragile, and unpredictable man crushed by the hostility of his mysterious past as a torturer during the Pinochet dictatorship. The film tells the story of a man searching for a new identity to escape from losing himself among his ghosts and obsessions.
Other Latino titles include the world premiere of Snap by Youssef Delara and Victor Teran; the horror film Evil Dead by Uruguayan director Fede Alvarez; and Los Wild Ones by Elise Salomon. The SXSW Film Festival opens March 8-16, 2013. For more information, visit, SXSW